Central Monument – A Seasoned Provider of Caskets
At Central Monument, we are trained to deal with our customers in a professional manner even if they are at the height of their emotions. We provide them with honest guidance as they choose a casket for their loved ones.
We make sure that you clearly understand our products, options and services before discussing pricing. Experience and expertise made Central Monument a trusted manufacturer of caskets. We are where we are today because of over 60 years of hard work and dedication to clients needs. Central Monument understands that there's nothing that can take away the pain of losing a beloved relative. But we know every mourning family finds solace in providing a beautiful funeral.
As mentioned above, our caskets come in various designs, colors, sizes, materials and interiors. We also offer other funeral supplies for your convenience. You'll surely find one at the best pricing that will stand out based on your preferences. Trying times like losing a loved one deplete the human strength. Central Monument can help you get through this part of the decision making with passion and direction. Let us take care of your casket concerns so you can focus on paying respect to the one who left. We guarantee that with the quality and beauty of our coffin, your demonstration of your love to your late relative will be well-delivered.
I've had nothing but an Amazing experience when dealing with this company. Matthew, Tony & Derrick are very professional. You can just tell they want to do whatever it takes to make your experience with them a positive one. I have dealt with both offices in Haughton, La and in Keithville, La. As soon as you walk in, they both make you feel like family from the moment you come through the door. Highly recommend you give this company and its employees the time to make your loved ones something truly beautiful!!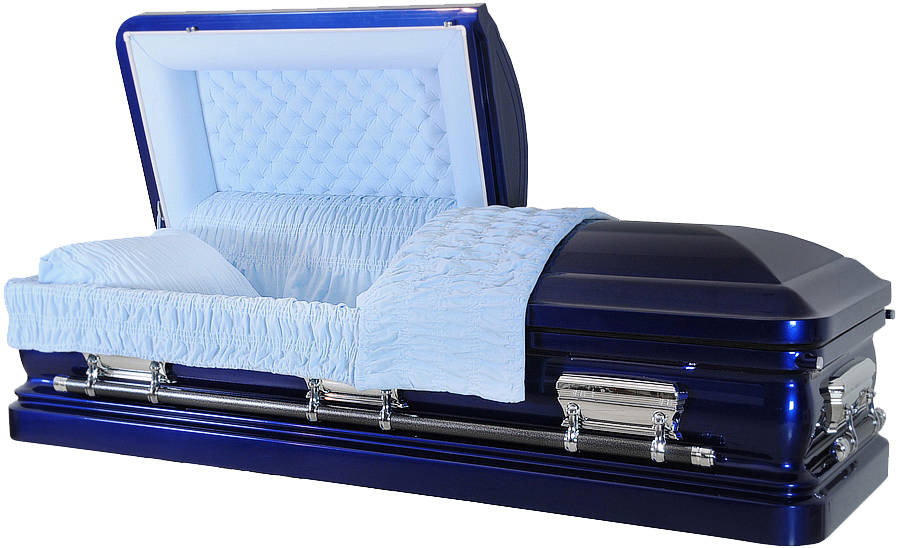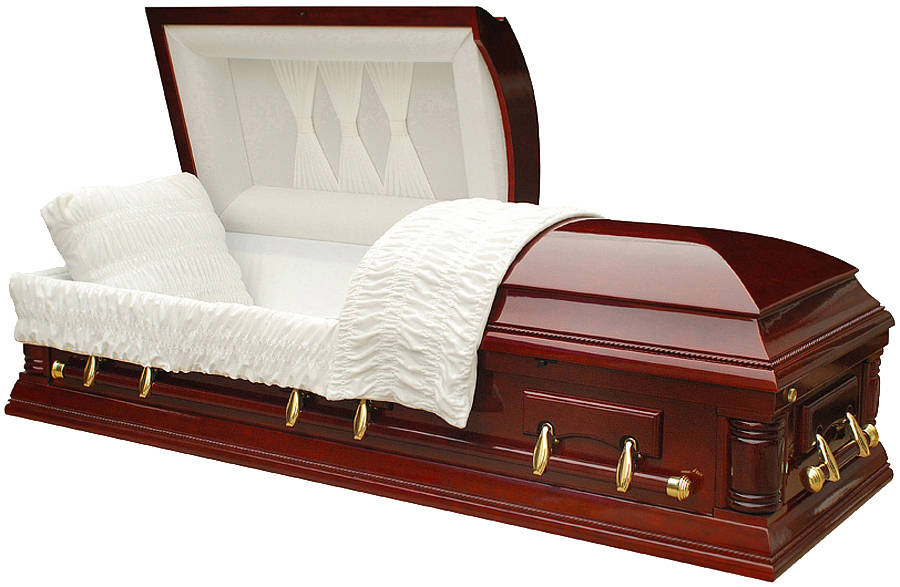 We have used central monument twice. Very nice people helped us tremendously. I would recommend them to everyone. Very professional and compassionate.
Thank you for the excellent job that you did on the monuments for the Conant Family!! (Sonya Conant, Florence Conant and Mary Winnie Conant) It's awesome to find companies that still believe in excellence!! Would recommend them highly!! Plan to use them in the future to level monuments that were damaged by the flooding in our area!!