When it comes to cemetery markers, making a decision on one can often become a difficult process. Typically, most people take time to look for a gravestone marker when a loved one has just passed away. It helps to have a credible company by your side that is not only compassionate about your situation but has expertise on finding and creating the perfect grave marker for your deceased family member. You can never go wrong in choosing a burial marker with a company that is characterized by professionalism and reliability.
Central Monument possesses all these mentioned traits. Over 60 years ago we started our business of funeral supplies and services. We are well known in the industry for our quality grave markers. We value the fact that our customers appreciate and recommend us. Customer loyalty demonstrates that we are doing great as a provider of cemetery grave markers.
At Central Monument, we look forward to extending our quality of service to you and your loved ones. We also know that there is consolation in knowing that you have given your late loved one a beautiful resting place and the best option in cemetery grave markers.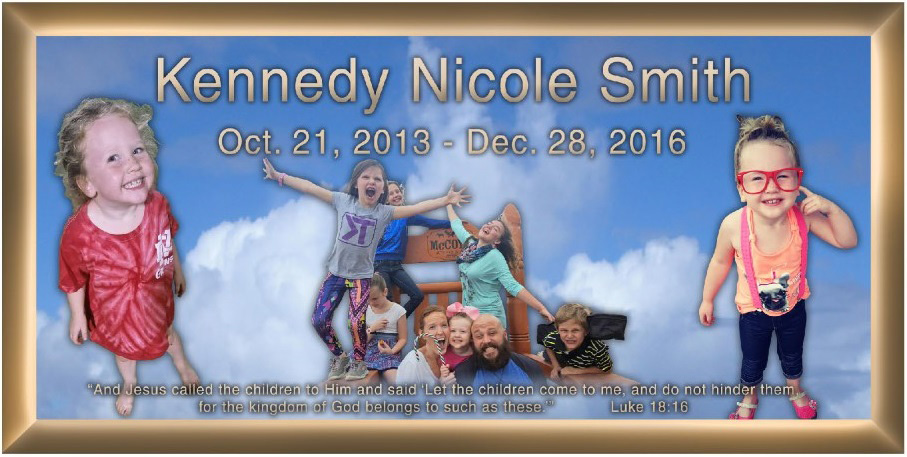 I would like to thank Mr. Tony and his very talented and professional staff for a job well done on behalf of the Walker family. The grave marker for my beloved mother was done impeccably. The staff was very kind and patient with me during a very difficult time. Thank you so much for a job well done.
Functional and Enduring Cemetery Markers
Burial markers that contain the name of the deceased, birth date, and date of death serve as an identification of the person in the grave. But apart from denoting the final resting place of a departed loved one, cemetery grave markers are an instrument used by most people to preserve the memories of a relative who passed away. Here, the family can put their last wishes, prayers or any other message that they want to express to the deceased.
Having said that, it's important for you to choose a cemetery marker that can stand the test of time. You would not want to have a second-rate gravestone for a very dear person. Investing in quality cemetery grave markers for your deceased loved ones are the type that will remain aesthetically appealing with age.
At Central Monument, we offer all types of quality grave markers for sale that will appeal to just about any type of remembrance. Offering affordable grave markers has been a cornerstone of our business however the cost of grave markers has the potential to increase when considering factors such as the design, style, material, artwork, size, and many other elements that you can choose from. We offer everything from granite grave markers to bronze cemetery markers, both made of hard-wearing materials that will stay intact for ages.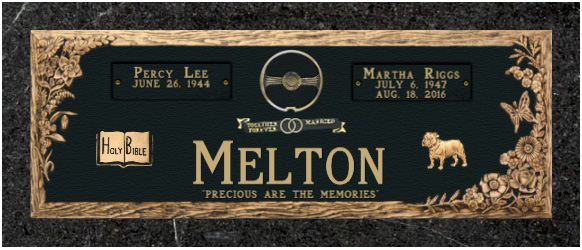 Thank you for the excellent job that you did on the monuments for the Conant Family!! (Sonya Conant, Florence Conant and Mary Winnie Conant) It's awesome to find companies that still believe in excellence!! Would recommend them highly!! Plan to use them in the future to level monuments that were damaged by the flooding in our area!!
Truly a company that puts family first. The staff is extremely knowledgeable and more importantly very caring. There is no pressure, just open and honest, providing beautiful monuments for your family and loved ones.
Versatile Gravestone Marker Options
Now that your loved one is in a better place, it is only right to preserve the person's memories the finest way possible. With beautiful grave marker designs, you can impart how wonderful life has been when the person was still alive.
Central Monument is known for its versatile gravestone marker options. We produce some of the best styles of flat grave markers, bronze cemetery markers, granite markers, grave markers for veterans, memorial grave markers, as well as ledgers, headstones, monuments, and the likes. We are an expert in providing supplemental gravestone marker features such as engravings, flower vases, and elaborate sculptures.
Over the last 60 years we have created markers for just about every type of situation. We are dedicated to serving our customers with multiple options for cemetery markers. We can customize a grave marker to meet your specific demands. Central Monument is also competent in making baby grave markers. We can come up with lovely markers suitable for our little angels.
At Central Monument, we also extend our competence in building cemetery markers to your beloved pets. Animals are members of the family who also deserve a decent and wonderful burial. Our pet grave markers are as beautifully crafted as the markers intended for humans. Stop in or call us today and let us help you create the ultimate cemetery marker for you beloved one.