Welcome to Central Monument
We are a cemetery monuments and memorials company in Louisiana. We have served the Ark-La-Tex tri-state region for over 60 years.
Cemetery Monuments & Memorials
Our company has been creating beautiful cemetery monuments and memorials in Louisiana for over 60 years. We are the largest cemetery monument company in the Ark-La-Tex tri-state region and have expert builders on staff. That allows us to manufacture headstones on site which means shorter production times, and faster delivery times, for our customers. More reasons to choose Central Monument.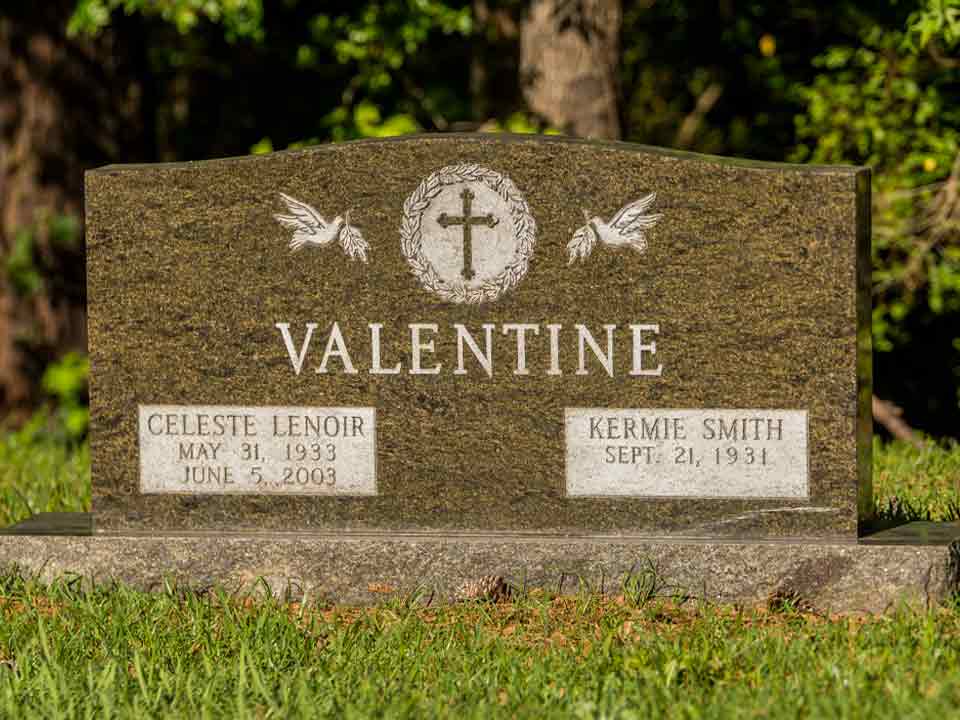 Granite Memorials
The granite headstones and cemetary benches we create are wonderful works of art that reflect strong family values and the desire to meaningfully commemorate a precious life one has lost. We take pride in the memorials we craft from granite as these are one of our most exquisite products we are known for.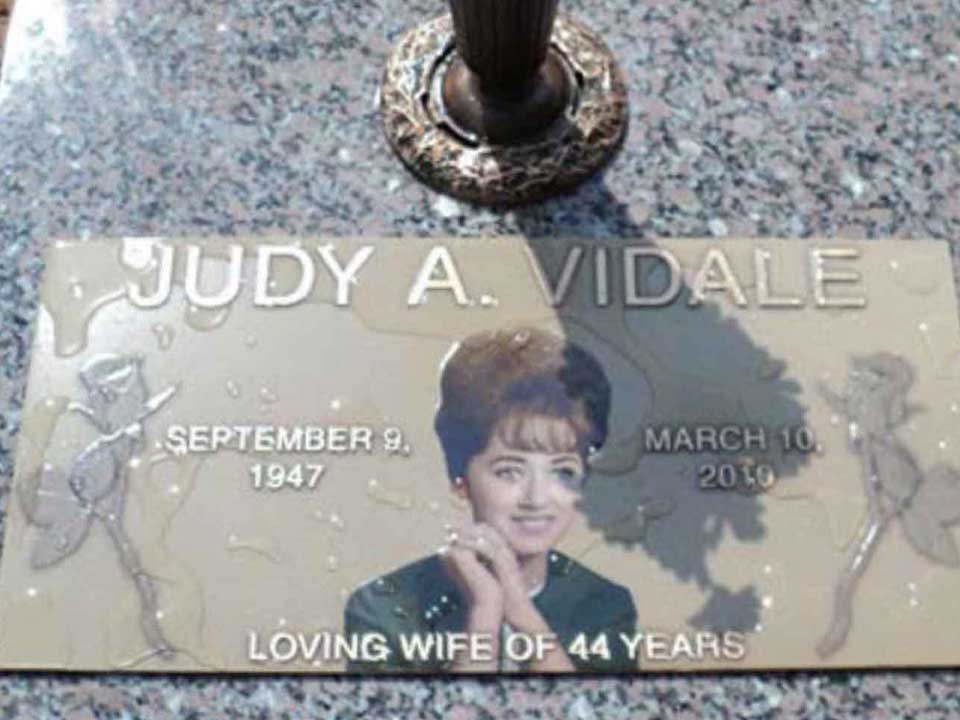 Bronze Memorials
Bronze grave markers are often required in memorial park cemeteries and in some areas of private cemeteries. At Central Monument, we provide the highest quality bronze memorials at competitive pricing to provide you with the best value. Our designs feature engraved bronze with granite and natural color patterns..
Quality & Craftsmanship For Enderment
Creating high quality, artistically designed headstones, grave markers, cemetery benches and columbarium's is not just what we do; it's been our passion for over 60 years.
Pricing Guide & BEST Online Offer
PRICE GUIDE
O% 15 MONTHS FINANCING + $150 CASH BACK (if qualify)
BEST ONLINE OFFER
To gain instant access to the above offers
enter your name, email & phone below…
Call our Keithville location
318-925-9695
Call our Haughton location
318-949-2854