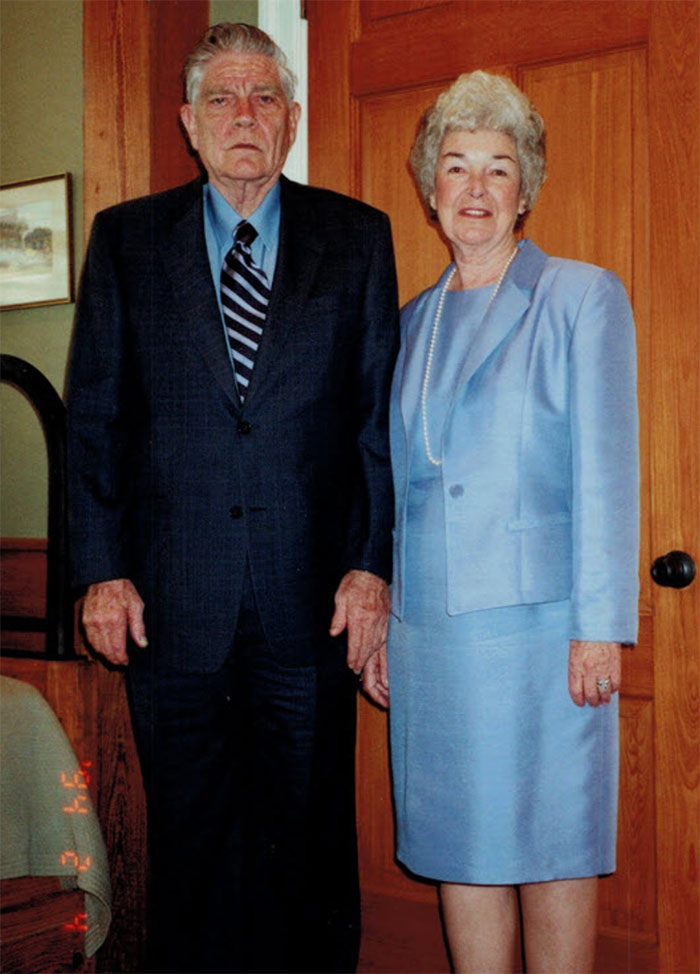 Calvin and Bessie Rawls, Central Monument founders who began over 60 years ago in their Shreveport home.
Largest Display in the Ark-La-Tex
Central Monument is a cemetery monument and memorial company that has been creating unique monuments for families in Louisiana, Texas and Arkansas for over 60 years.
Central Monument began in the Shreveport home of Calvin and Bessie Rawls. Calvin went door to door selling monuments and over several years the business grew.
In 1980 Bessie's dream of having the largest cemetery monuments company in the Ark-La-Tex became a reality when the Rawls built a monument manufacturing plant coupled with the largest monument display in the country located in Keithville, Louisiana.
Central Monument was the first monument company to have automated sandblast curtains with air volume air compressors and dryers which improved the quality and speed of production.
We were the first in the area to use crane trucks to deliver and set cemetery monuments.
Central Monument is the only company in a 100 mile radius that manufactures monuments on site which means shorter production time and faster delivery time. We now have the most advanced equipment in the industry including automatic abrasive recovery, sandhandler booth, GPS trackers on our trucks, and expert monument builders on staff.
More questions? You might find the answers HERE; if not, give us a call 318-925-9695 or 318-949-2854.