Caskets, Urns & Columbariums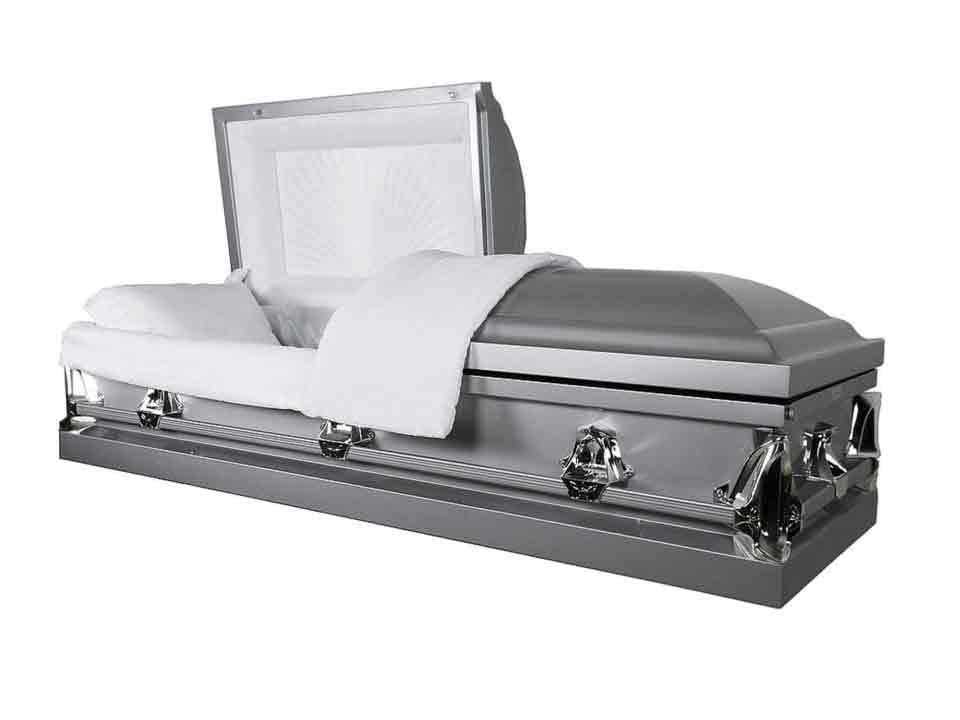 Funeral Caskets
We provide our customers with honest guidance as they choose a casket for their loved one. Our caskets come in various designs, colors, sizes, materials and interiors. Let us take care of your casket concerns so you can focus on paying respect to the one who left.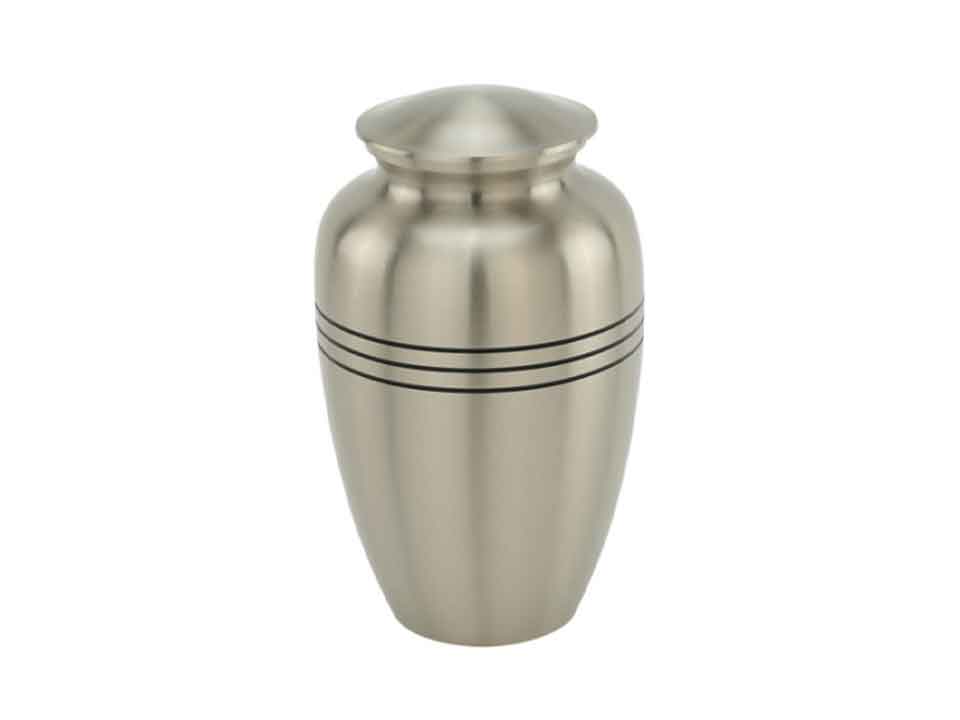 Cremation Urns
Central Monument provides high-quality urns for ashes. The increasing demand for funeral cremation urns has brought forward a variety of choices that must be made available. Our expertise in producing funeral essentials makes it easy for us to come up with unbounded cremation urn possibilities in terms of design and style.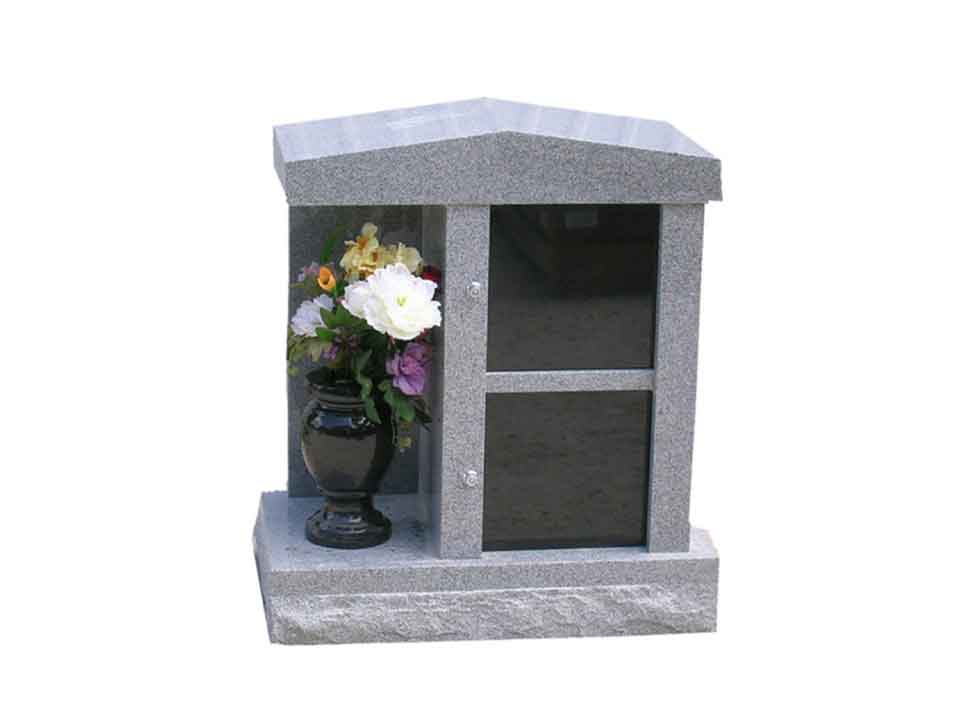 Columbariums
A columbarium is a structure that is built to hold urns containing the ashes of the deceased's cremated remains. Many people confuse columbariums with mausoleums. Although the columbarium and mausoleum both serve as public memorials for different people, mausoleums are intended for entire bodies while columbariums are for urns.
I would like to thank Mr. Tony and his very talented and professional staff for a job well done on behalf of the Walker family. The grave marker for my beloved mother was done impeccably. The staff was very kind and patient with me during a very difficult time. Thank you so much for a job well done.